All Inventory
This 2023 Used Merhow Bronco 3H GN slant load trailer is Pewter in color, 7'...
Stock #: 62315
This 2019 Trails West 2H SL BP trailer is a steel trailer that is 6'8"...
Stock #: 62311
Do you need a trailer that you can pull with a 1/2-ton truck, We have...
Stock #: 62308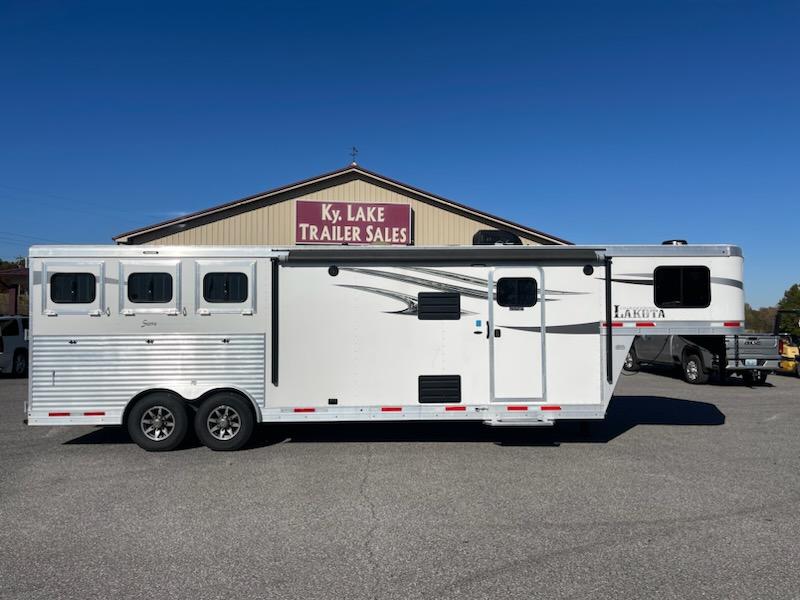 2019 WHITE LAKOTA CHARGER 8311 LIVING QUARTERS. Very nice 3 horse-11' shortwall with dinette against...
Stock #: 62309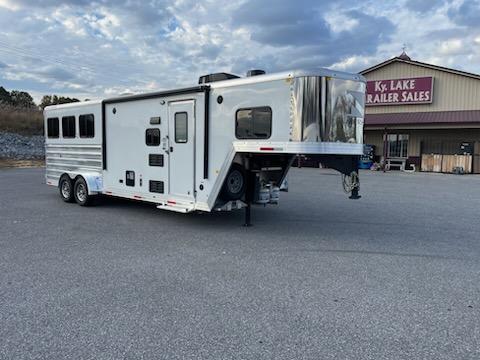 VERY NICE USED 3 HORSE 9' 4" SHORTWALL LIVING QUARTERS WITH 6' SLIDE-OUT. The 2022...
Stock #: 62300
This 2018 Merhow 8311 is on consignment and is pewter in color with an awning....
Stock #: 67900CONSIGN
VERY NICE 2 HORSE STRAIGHT LOAD BUMPER WITH FRONT TACK WITH SADDLE RACK. THIS TRAILER...
Stock #: 62297
This 2006 Featherlite 9408-6714 is a 2H SL BP trailer that is white in color...
Stock #: 62289
Get a Quote
Please enter your contact information and one of our representatives will get back to you with more information.
Click to Call
Please enter your name and phone number to get calling options.